Akatsuki Patcher is a simple tool made to enhance your Akatsuki Relax experience!
It restores critical features such as ranking panels to your relax gameplay, sweetening the already great experience.
Simply run the executable alongside your game and restore the flavour or normal gameplay!
Enable Relax Misses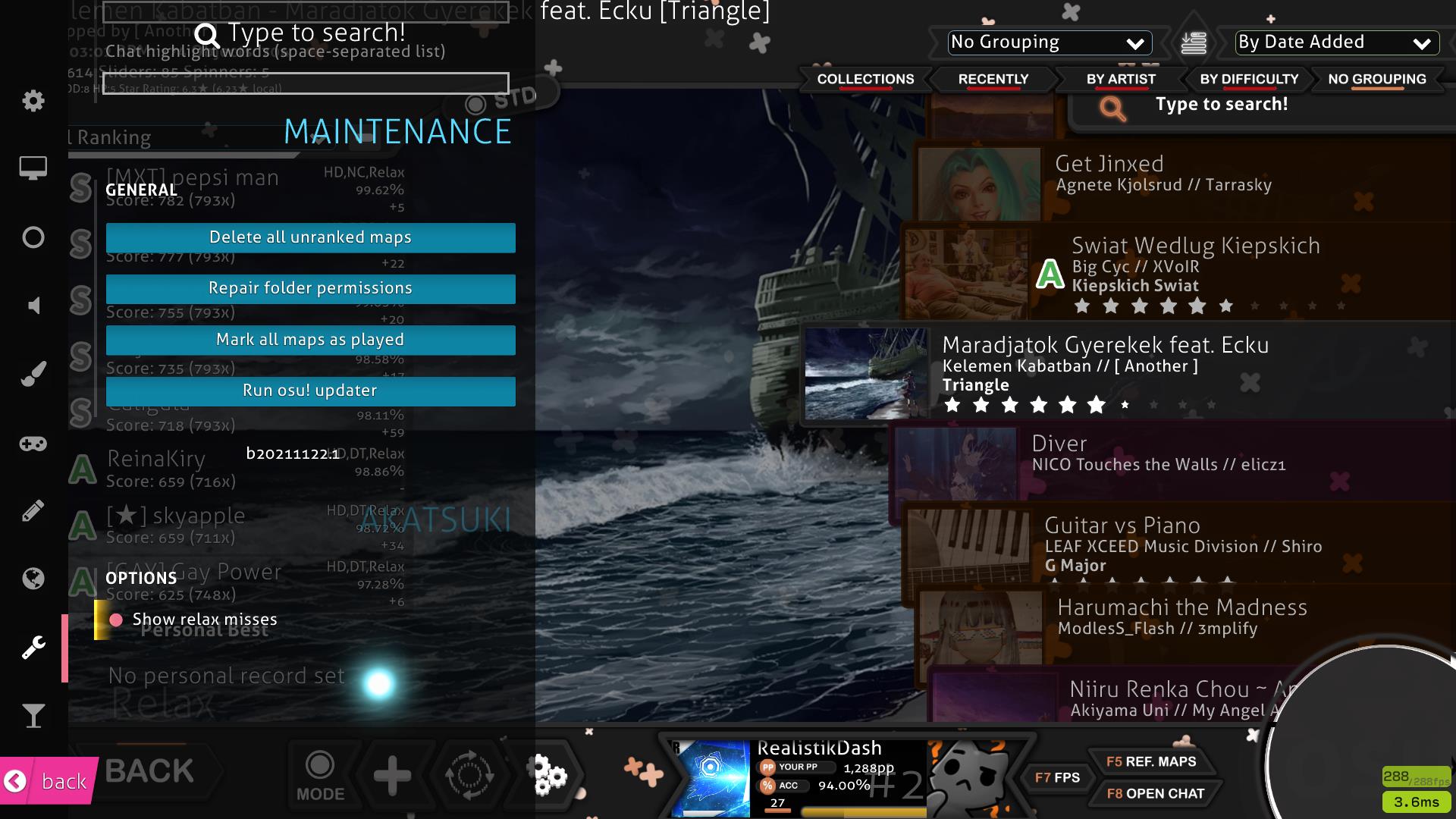 Show Relax Ranking Panels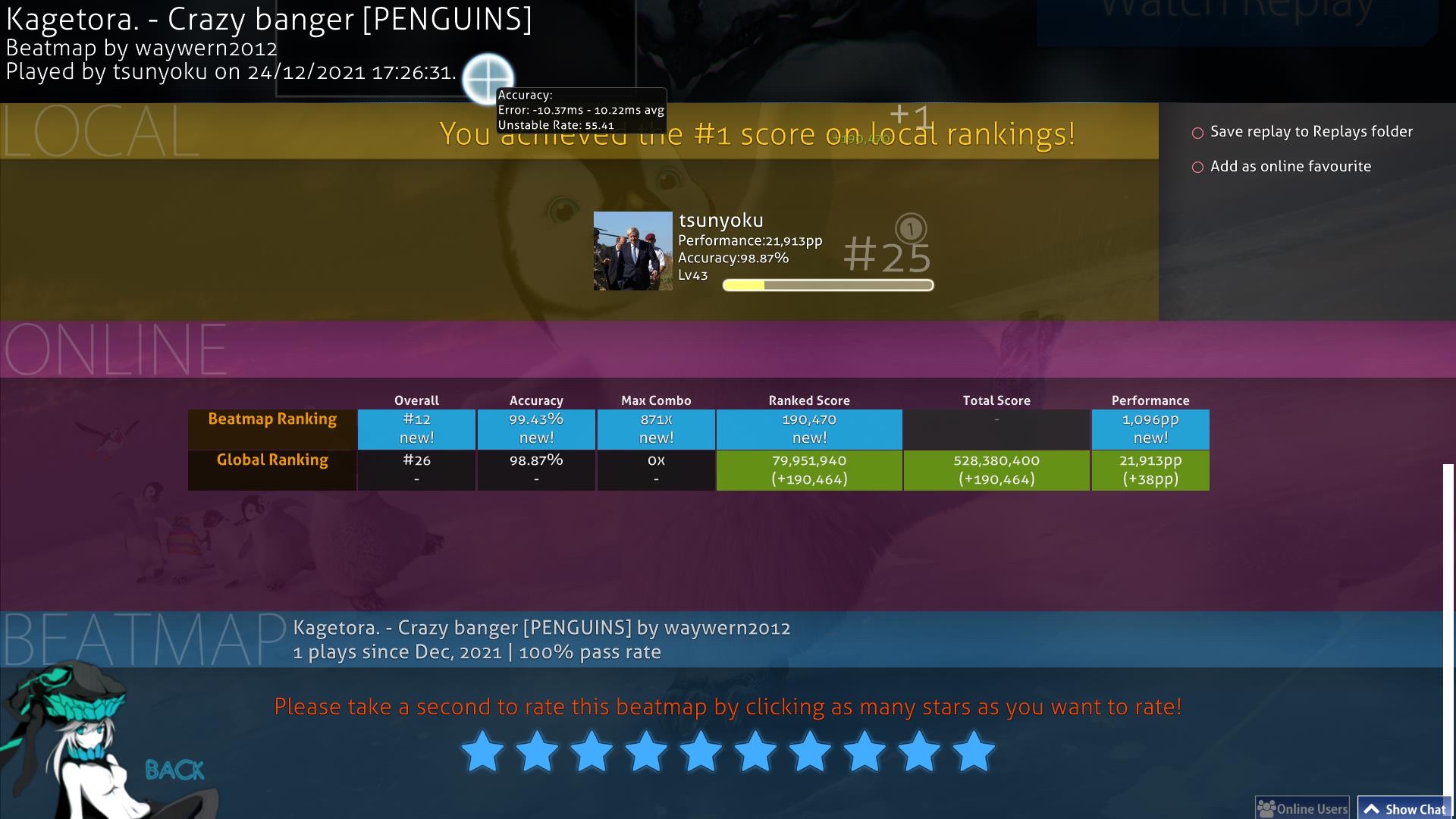 Akatsuki patcher is a single executable and requires no manual client modification!
Download Patcher